We are thrilled to announce the release of our newest product design, the Hydro-Park 1027 Strong Single-Post Car Lift with increased lifting height. At Mutrade, we continually strive to innovate and deliver cutting-edge solutions for all your parking needs, and the Hydro-Park 1027 is the latest testament to our commitment to excellence.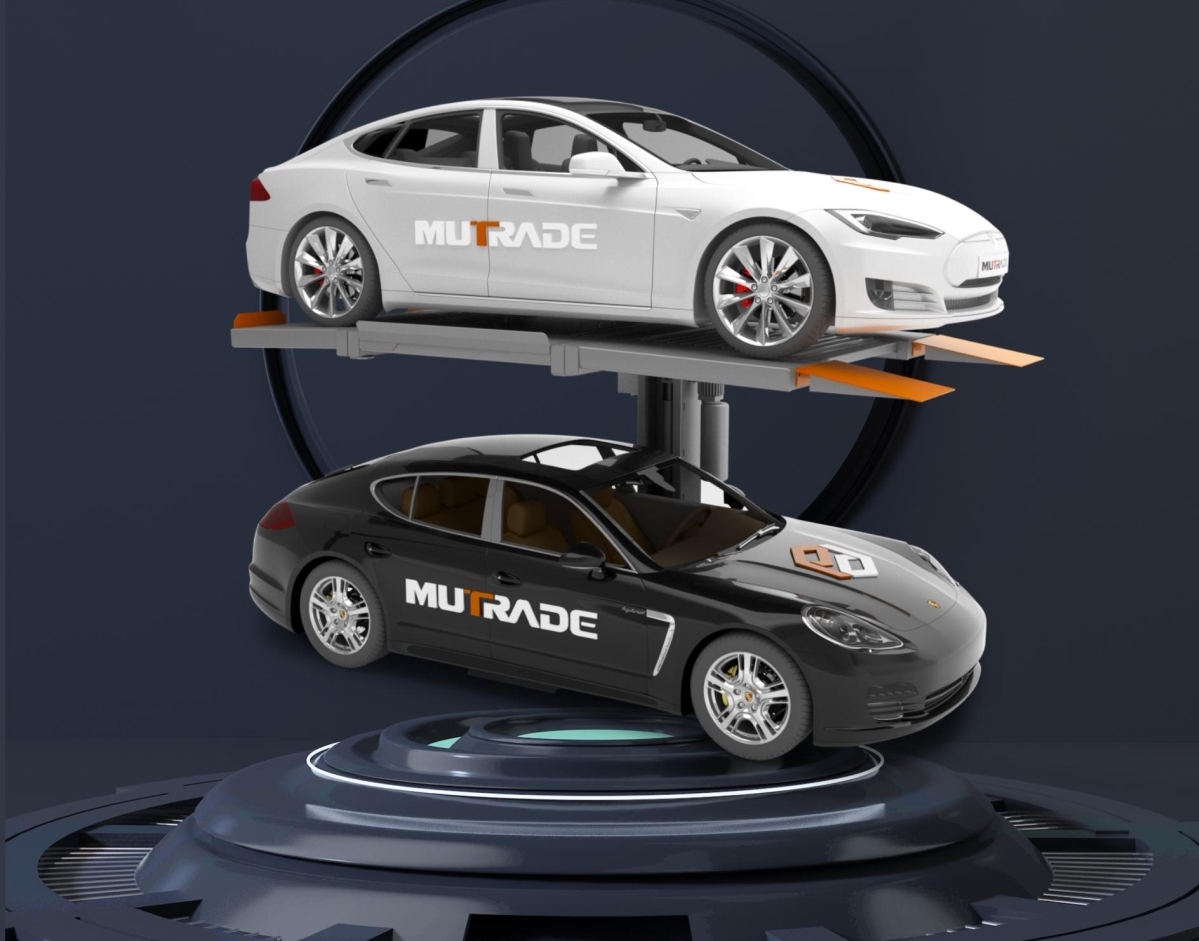 Product parameters
| | |
| --- | --- |
| Parking vehicles |     2 |
| Max Vehicle Length | 5000mm |
| Max Vehicle Width | 1850mm |
| Max Vehicle Height | 2000mm |
| Max Vehicle Weight | 2700kg |
| Operation Method | Key switch |
| Power Supply | 110-450V, 50/60Hz |
 Enhanced Lifting Capacity
Our Hydro-Park 1027 comes with a remarkable increase in lifting capacity 2700kg, making it the ideal choice for heavier vehicles. You can trust it to effortlessly handle a wide range of cars.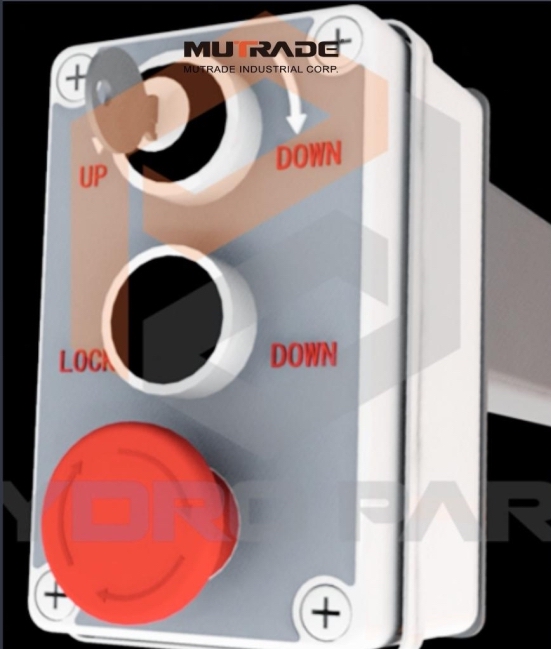 Easy and Efficient Operation
This car lift is designed for user-friendliness and efficiency. With the turn of the key, you can effortlessly park and retrieve your vehicle.
Extended Lifting Height
We've raised the bar by providing an extended lifting height, catering to taller vehicles such as SUVs, crossovers, and more. Say goodbye to limitations!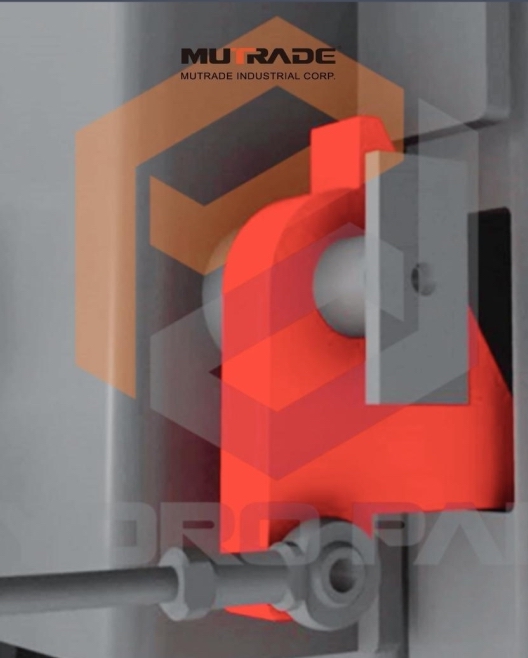 Mechanical Anti-falling Lock
Your security is our top priority, and the Hydro-Park 1027 is loaded with safety features, including a total of 10 mechanical safety locks. These locks act as a barrier against any potential falls, ensuring that your car remains secure during the entire lifting process.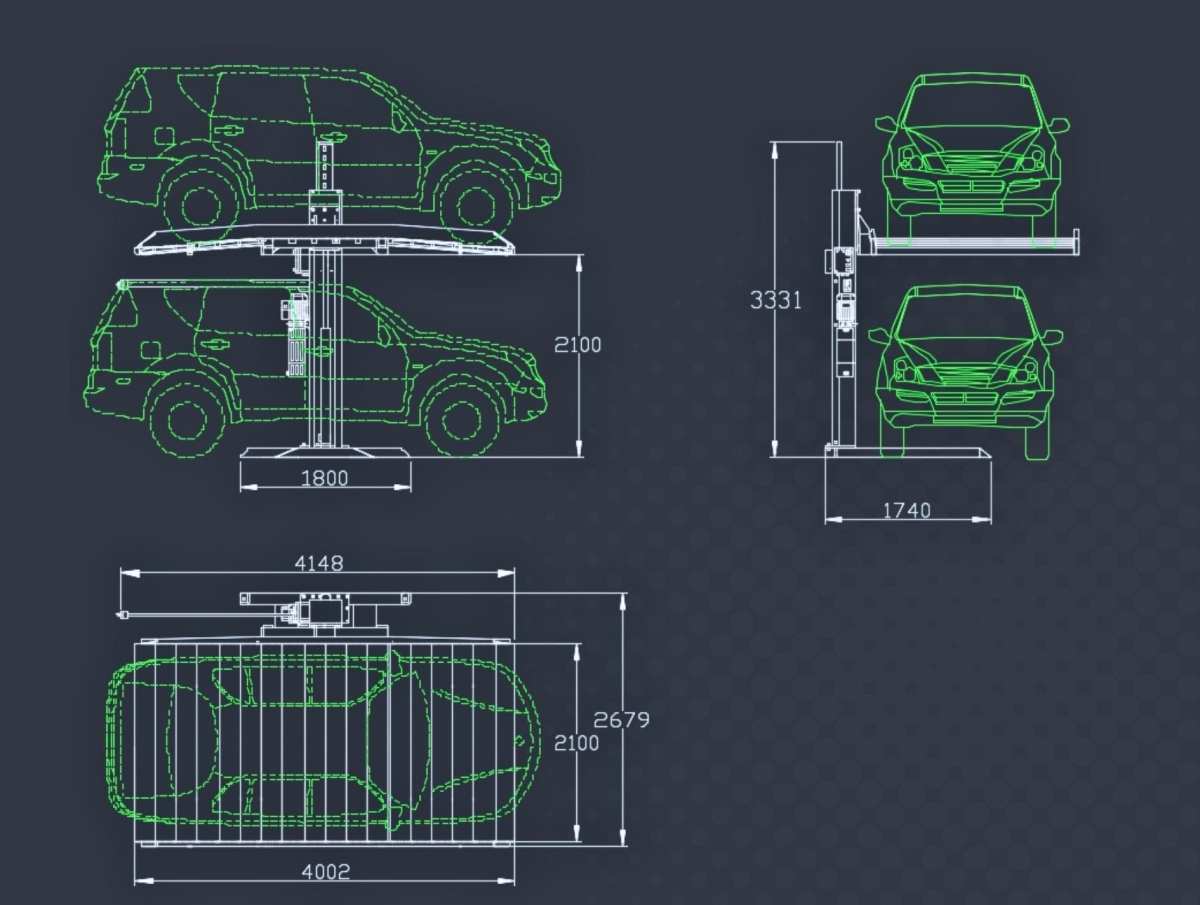 We are excited to offer this state-of-the-art parking solution to our valued customers. Whether you are a residential homeowner or a commercial property manager, the Hydro-Park 1027 is the perfect choice for optimizing parking space and convenience.
For detailed information get in touch with us today. We're here to help you modernize, streamline, and elevate your parking experience:
Mail Us: info@mutrade.com
Call us: +86-53255579606
Previous:
ELEVATING PARKING EFFICIENCY: INTRODUCING CTT OUTDOOR CAR TURNTABLE FOR PRIVATE PARKING FACILITIES IN THE CZECH REPUBLIC
---
Post time: Oct-26-2023